Tax, Accounting & Notary Services
Federal Income Taxes done timely and accurately.  Leave the accounting to me.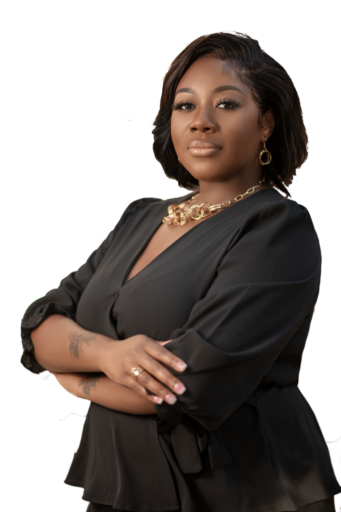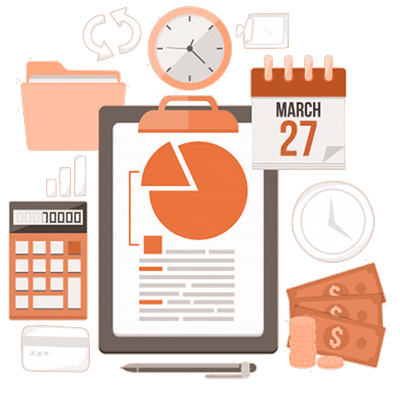 We are skilled tax professionals that prepares your business or individual tax returns for submission to the Internal Revenue Service (IRS).  Working to get you the maximum return with properly prepared forms on each submission.  We make sure your Federal Income Tax is done in a timely manner and accurate.
Competent, complete, and accurate accounting during the business year will help ensure complete tax returns at the year end.  Our firm manages your books in a way that make end of year tax preparation less stressful and a pleasant experience.  We verify and analyze your financial data to generate reports, income statements, and balance sheets.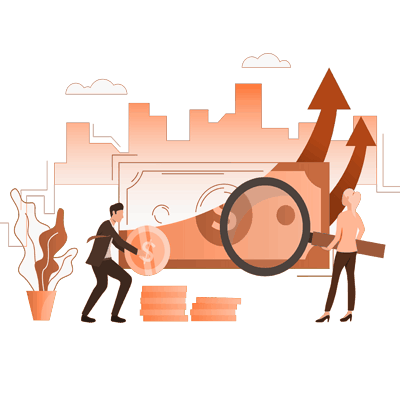 Legal documents require certified notary stamps of credit to provide legitimacy of signing parties.  Notarization provides documents with formality.  Our superior notary services provide confidence and professionalism.
I had my taxes done with N.A.R.M tax service and she was very professional and asked all the questions she need answers to. My tax return was done in a timely manner. Thank you N.A.R.M Tax Service.
Miss Merritt completed my taxes for me in 2019. She was very professional, she completed all my paperwork correctly. I was very pleased with my return. And her honesty was golden I would definitely use her again.
From day one, my tax preparer Nicole Reed has been there above and beyond every aspect. Every bump in the road with IRS Nicole was there holding my hand along the way. I know for a fact some of the stuff she did was not in her job description. She always got right back to me. Answered every question. Even the stupid ones. She's honest and great at what she does.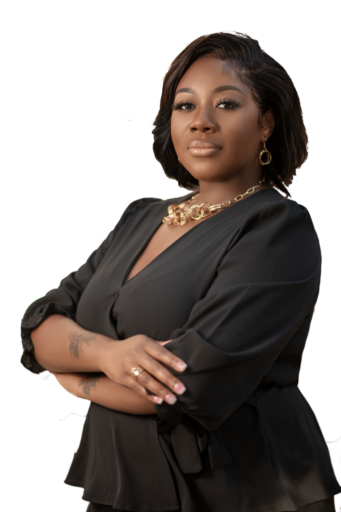 Help Me Get My Best Return